The Honors in the Major (HIM) Program, is designed to encourage the best juniors and seniors to undertake original and independent work in their major field. Established in 1989, Honors in the Major is the oldest and most prestigious undergraduate research program at UCF. It is the only undergraduate research program on campus in which students are required to undertake original and innovative research as principal investigators.
In this program, students research, write, defend and publish an original Honors thesis that serves as the capstone product of their undergraduate career. This thesis is published through the university library and is available to researchers worldwide through electronic databases.
If you are interested in the Honors in the Major program, we invite you to review our admission requirements and submit an eligibility form. We also invite students to review our Honors in the Major Student Checklist, which serves as a guide for Honors in the Major students throughout the thesis process.  
Admission Requirements
At a minimum, the following criteria must be met for admission into the Honors in the Major program*:
Sixty (60) completed hours of college credit

Twelve (12) completed upper division hours of college credit

At least a 3.4 Overall GPA

At least a 3.2 UCF GPA

At least two semesters remaining prior to graduation
* In some cases, departments or colleges have additional requirements for students who are pursuing the HIM program. These majors include Psychology, Nursing and English.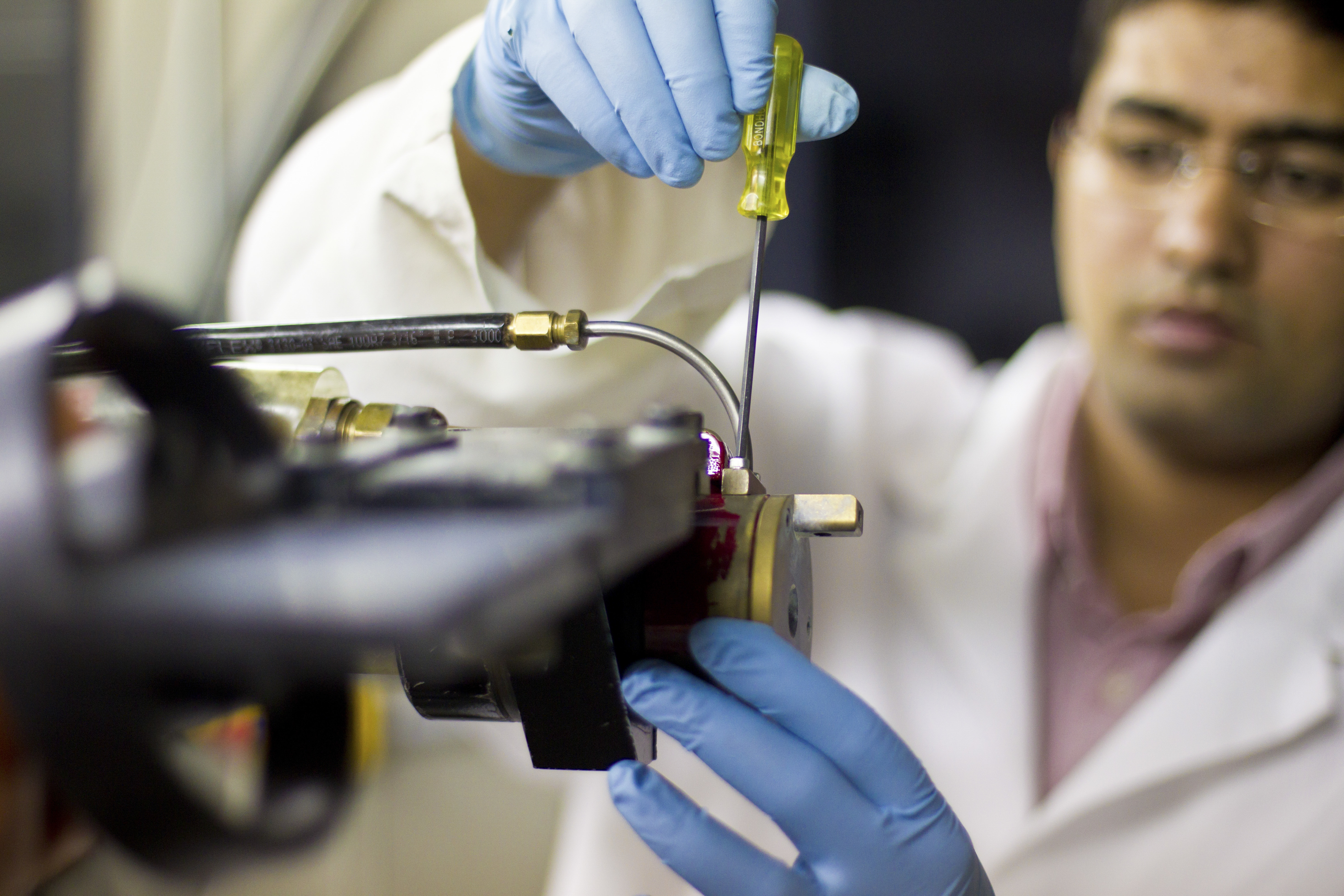 Honors Research Advising
Have questions about the Honors in the Major program? Schedule an appointment for an individual HIM advising session
Drop – In Hours (No Appointment Necessary)
Tuesday: 10:00 a.m. – 11 a.m.

Fridays: 10:00 a.m. – 11 a.m.
Wednesday: 11:00 a.m. – 12:00 p.m. and 3:45 p.m. – 5:00 p.m. 

Thursday: 11:00 a.m. – 12:00 p.m. and 3:45 p.m. – 5:00 p.m.